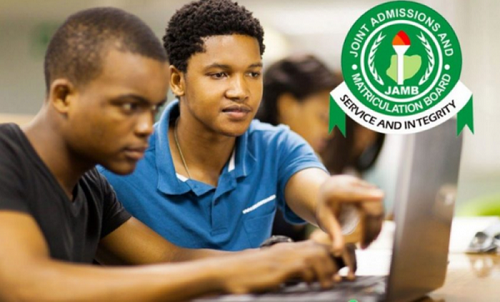 Joint Admissions and Matriculation Board (JAMB) has disclosed that it will no longer give accreditation to CBT centres that do not have laptops. JAMB Registrar, Prof. Is'haq Oloyede, who addressed journalists in Lagos, explained that the new guideline was to address incessant power failure during the test.
He stated that existing centres with desktop computers could continue provided they install Uninterrupted Power Supply (UPS) during the test.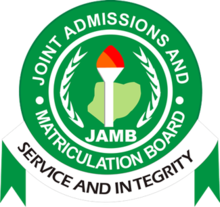 Oloyede said: "Power has been disrupting the examination and to address this, we are not going to register any centre using desktop computers. Every new CBT centre must have laptops before they can be accredited."
The Registrar equally revealed that JAMB will digitise all its communications from January 1,2023. According to him, the digitisation process would handle all issues concerning admissions under its CAP system and other issues to be put on JAMB's Integrated Brochure and Syllabus System.
Oloyede said, "This will reduce delay in the conduct of the Board's critical operations, increase efficiency, track communication and archive records of communications.
Oloyede debunked claims that the body would not conduct the 2023 UTME due to disruption to the academic calendar of universities.
He hinted that 2023 UTME candidates are to pay N1000 to CBT centres instead of N700 due to the increase in the cost of diesel and other facilities, while those sitting for mock examination would part with an extra N1,000.
RELATED POSTS;
He equally added that candidates will pay the charge ahead, at the point of registration for both the mock and the main examinations.This will also eliminate  waste of time and resources in cases where candidates will indicate interest for mock at the point of registration but, at the end, they don't show up.