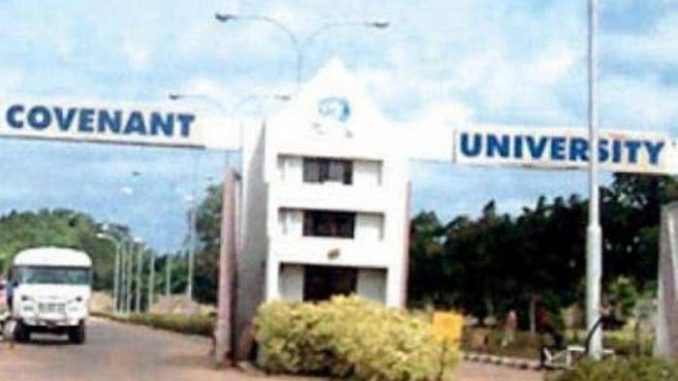 Covenant university sacks staff accused of misconduct against female students
The management of Covenant University, Ota, Ogun state, has sacked a member of staff accused of sexual assault and misconduct against female students.
This comes after several female students of the school took to social media to accuse the institution's chaplain and several other male staff of blackmail, sexual assault, and misconduct. The students also accused the university management of victimizing those who dare to speak out against the atrocities committed by its staff.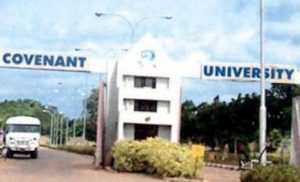 The students had mentioned hall monitors, school clinic workers, and security personnel as part of the staff who request sexual gratification in return for their studentship when a rule is broken.
The head of the student's disciplinary committee was accused of expelling a female student he had impregnated and went into a coma while trying to terminate the pregnancy.
A statement issued by the institution's executive council confirmed that they received the complaint last week, and one of the staff that was called out several times on social media appeared before the staff disciplinary committee and his employment was terminated.