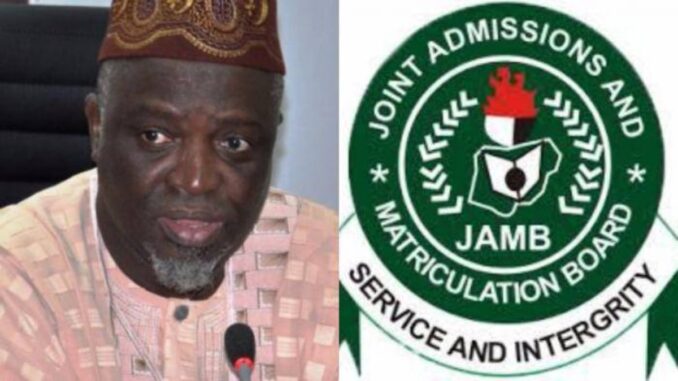 The attention of the board has been drawn to a LinkedIn account purported to be the account of the Registrar of the Joint Admissions and Matriculation Board(JAMB), Prof. Is-haq Oloyede, and sending friend requests to members of the public. This is a ploy initiated with the sole aim of defrauding gullible members of the public.
The Board wishes to state that Prof. Ishaq Oloyede does not own or operate any social media account and neither has he asked anybody to open or manage one on his behalf.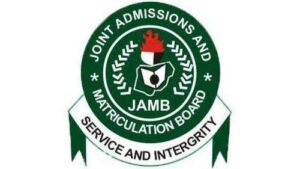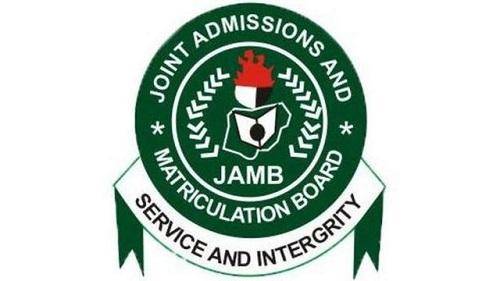 LinkedIn is a social networking site designed specifically for the business community. As such, it should be noted that the goal of the site is to enable registered users to connect with people
they know and trust professionally. Prof. Oloyede does not belong to this class of individuals nor intend to join.
Do you know that you can easily Blast 290 + Above in the 2023 JAMB CBT Examination – Click Here for full Details
This disclaimer became necessary in view of some unscrupulous elements, who have purportedly opened a LinkedIn account on his behalf to hoodwink unsuspecting members of the public with their bogus claims of the erudite professor helping to network business enterprises, managing careers, providing jobs, running a research firm or connecting people with business contacts of firms or industry through the account.
The Board urges the general public to be wary of these criminal elements so as not to fall victims to the scammers.